a rainy season continues in Yakushima.

we had custmers from France and Colombia.


T
here was a thunderstorm
and heavy rain
the night before the tour.

But it was a nice weather on the tour day.


the fog on a river surface,
and it was really
a mysterious atmosphere.



We had a rest on the beach
and enjoyed jumping from a rope hanging in a tree.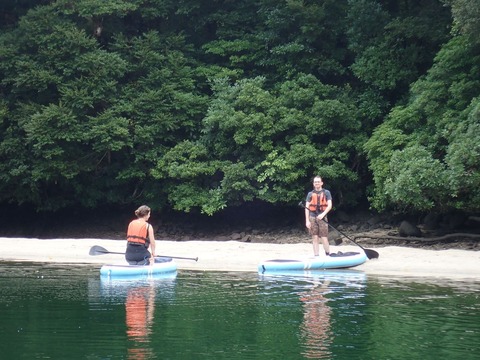 practiced Yoga on the SUP.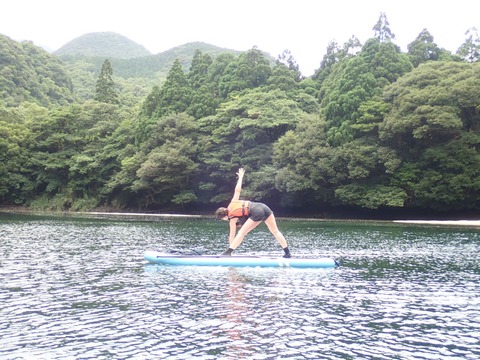 You can enjoy

swimming
diving
relaxing
Yoga
meditation

anything on the SUP!


Please join Green Mount SUP tour and enjoy your free time!